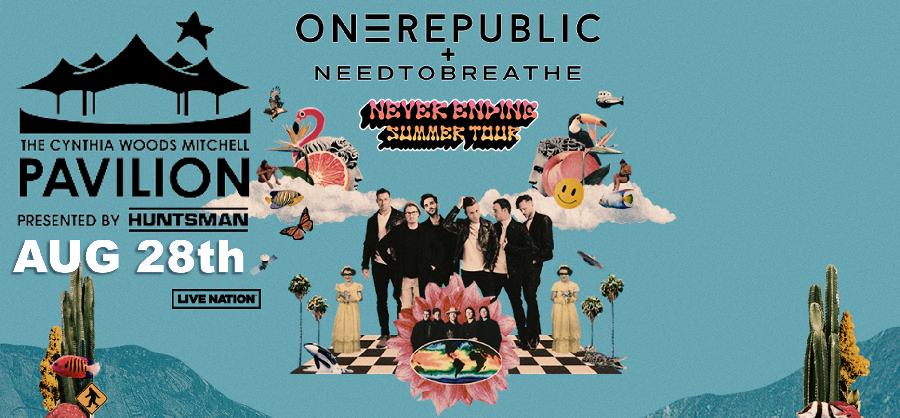 Today's Best Music Q94 welcomes OneRepublic to The Woodlands, Houston. Listen afternoons with Patrick Sanders for a chance to dial in and win at (409)899-4994! Also, for another way to win and get in free sign up to win below! Ticket are on sale now at livenation.com.
Visit OneRepublic:
Website | Facebook | Twitter | Instagram | YouTube

Read official rules here.
One Republic | Aug. 28th | The Woodlands Houston